[rev_slider_vc alias="digital-en"]
Internalize with us the digitalization through practical cases in your city
For all, you do not need technical knowledge
Live the digitization yourself!
Experience the digitalization on the street with our specialists, ¡Ask us!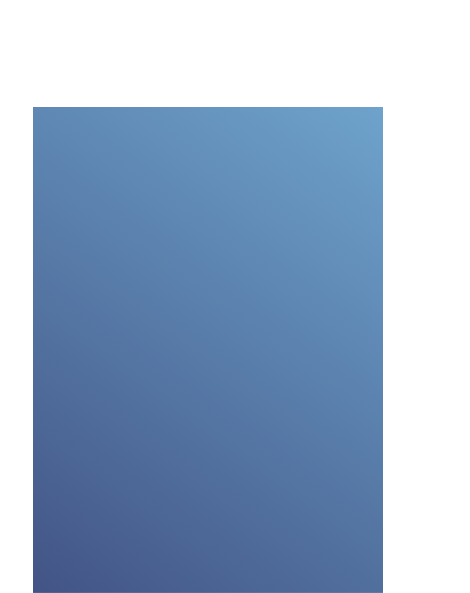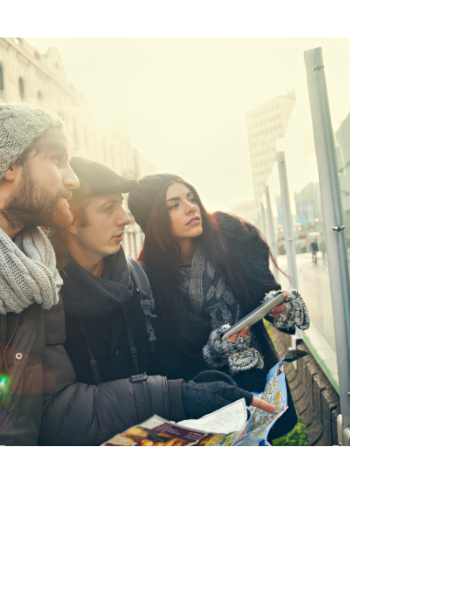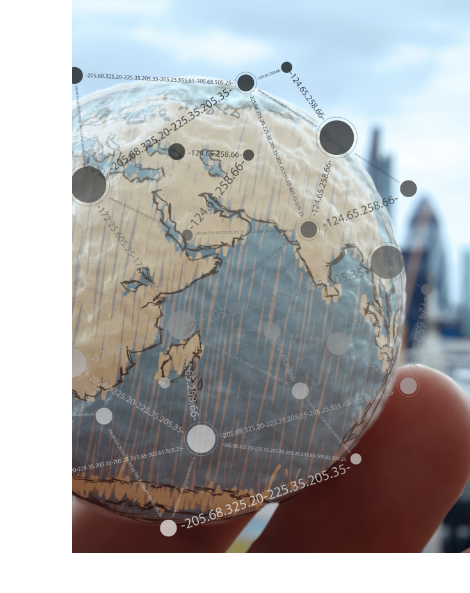 We pick you up in a car sharing, we offer you a creative breakfast in a coworking, while we explain how Big Data is revolutionizing your sector.
YOU DECIDE THE TOPICS YOU WANT TO TREAT
Artificial intelligence, applications related to your sector, social factors … What interests you? We make the script that you want, or we advise you.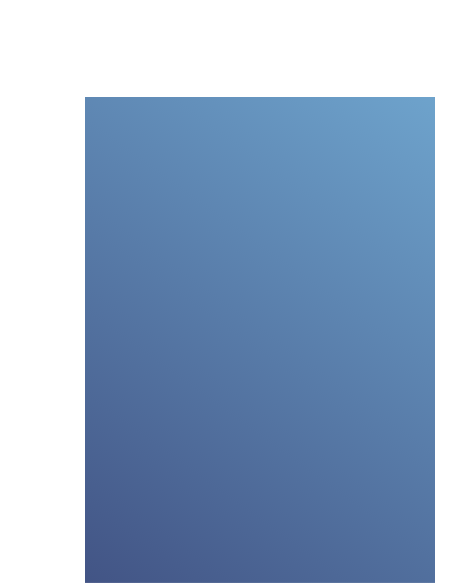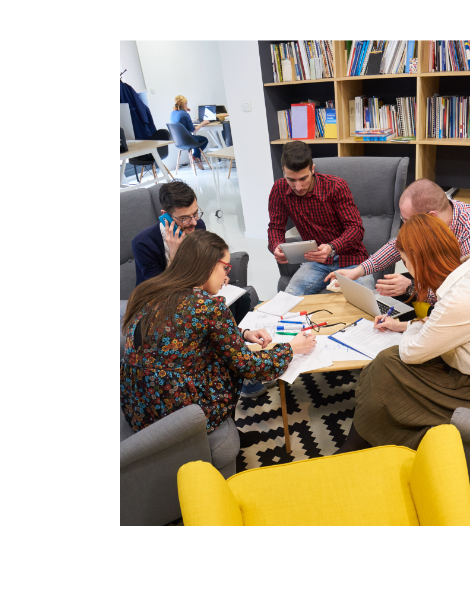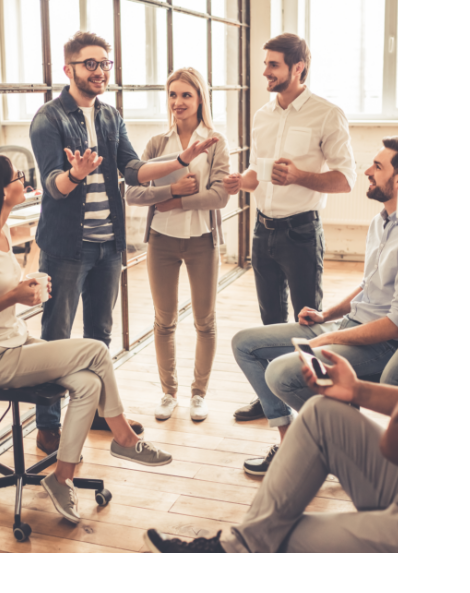 We make the digitalization happen
We have been making digitalization a reality in companies around the world for almost 30 years and we want to share our experience with you.
We will be happy to answer your questions and respond to your requests and inquiries in our email.
hola@digitalexperience.com
Marqués de Monistrol 6 – 08970
Sant Joan Despí – Barcelona
Always in constant evolution
Contact us on our Driving01 page